Vivian Paris
Nominee details
Title

Miss

Name

Vivian Paris
Legal Name: Anne-Vivien Paris

Position

Director

Organization

LARUS Foundation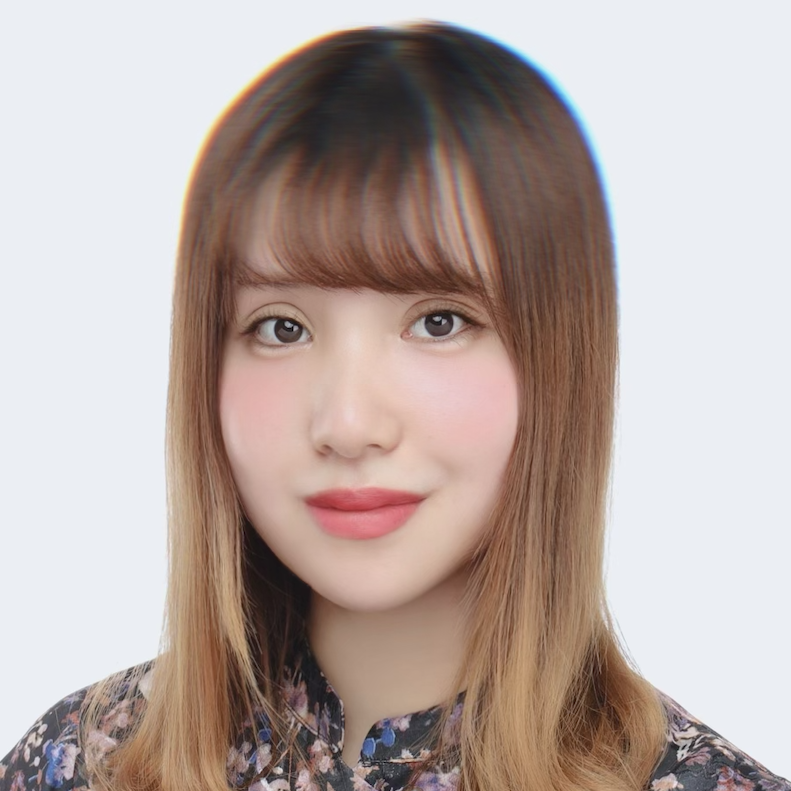 Biographical info
Education/Qualifications

University of Hong Kong - Bachelor of Arts - First Class Honours I studied in the University of Hong Kong from 2013-2017.
Relevant Board Experience

PTC Advisory Council Member
Board Member of LARUS Foundation

I am the board member of Larus Foundation, as well as a member of advisory council of PTC (Pacific Telecommunications Council).

Senior Management Experience:

PTC Advisory Council Member
Board Member of LARUS Foundation
Provide consultancy to C-levels in MNCs on ESG Projects and Internet Governance
Nominee statement
I'm honored to be nominated for the APNIC EC election. I believe that my long-time experience and multicultural and multi-market knowledge will be very valuable to APNIC as an organization and community.
I am the co-founder and director of LARUS Foundation, where we promote internet education to ensure that the next generation has extensive knowledge of the Internet and how it works.
Since its conception and until today, LARUS Foundation has educated and sponsored thousands of students in developing countries, helping them learn more about the Internet and attending international conferences.
I understand the needs of educating the next generation about the Internet, and I believe that having new blood is essential for the growth and sustainability of this industry, and Internet governance.
As a member of the Advisory Council of Pacific Telecommunications Council, I have hand-on experience with internet development over the world, in both developing and developed countries, especially in the Asia Pacific region.
Beside my long years working in the NGO field, I have worked with a number of universities in the APAC region, launched numerous workshops, seminars, internship to promote Internet governance education in the region, and also partnered with universities to cultivate the next generation about the field.
I fully understand the importance of the work of NGO, and how it can be effectively connected to internet development in the area. I believe in an internet that is free and accessible for all people, including those in developing countries that are not doing economically well.
By being the EC of APNIC, I will leverage my experience in the NGO field and internet development and contribute with the community members into creating a better internet in the region.
---
Nominated by
Organization:

Antbox Networks Limited
Reason for nomination
Antbox Networks want a strong community voice to hold APNIC to account. We urge you to support Vivien Paris who has lived and worked across Asia Pacific.
---
APNIC Eligibility Statement
APNIC has not, based on the information provided by the Nominee, identified any information that would prevent the Nominee from serving on the APNIC EC if elected.
This notice has been published in accordance with APNIC's Nomination Due Diligence Procedures.
Disclaimer: The Nominee statement and video (if any) published on this page has been provided by the Nominee. Publication of this content does not constitute an endorsement, approval, or support of the information by APNIC.