Muhammad Arif
Nominee details
Title

Mr.

Name

Muhammad Arif

Position

Chairman

Organization

Indonesia Network Information Center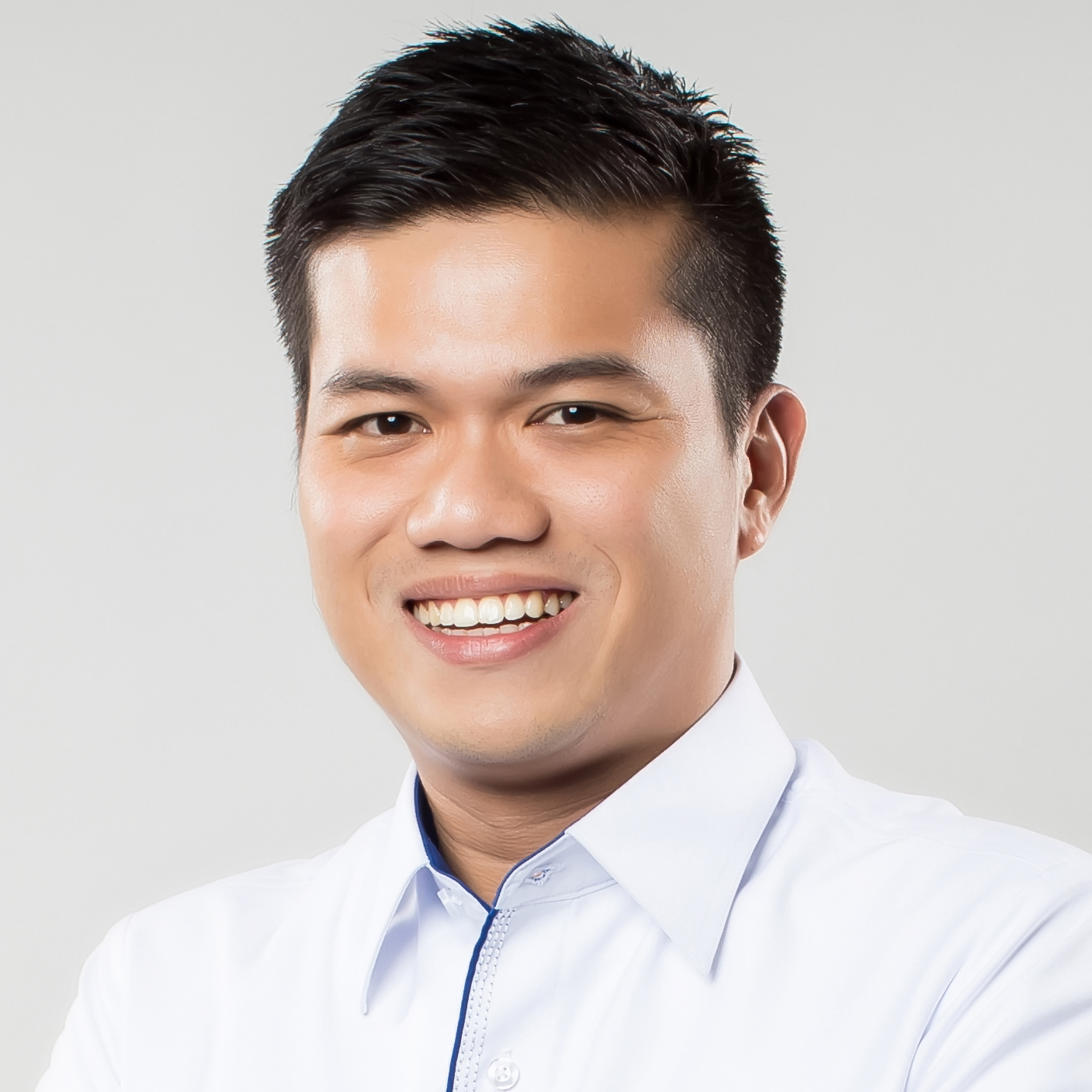 Biographical info
Education/Qualifications

As a Bachelor Degree of Computer Information Systems at Bina Nusantara University Jakarta, I have the expertise and solid basic knowledge about system development needed as a professional in the field of information systems, expertise and in-depth knowledge of information system innovation related to IT-Business Innovation, the ability to use knowledge of applied business applications for specific industrial needs, expertise and knowledge through the use of information system solutions, as well as skills in educating the public regarding the use and implementation of information systems.

I believe that my academic skills and knowledge will allow me to think outside the box to solve problems efficiently and at the right time in leadership and management roles across a variety of enterprise and industry contexts as well as the APNIC EC Role.
Relevant Board Experience

Chairman of Indonesian Internet Service Provider Association (APJII) in 2021-2024 period
Chairman of Telecommunication Network Providers Association (APJATEL) in 2019-2021 period
President Commissioner of Sinergy Networks
Commissioner of Green Net Indonesia
Commissioner of PT Garuda Prima Internetindo

Senior Management Experience:

I am the Chairman of the Association of Indonesian Internet Service Providers for the 2021-2024 period. APJII manages 800 Internet Service Providers (ISP) and more than 2500 Internet Protocol (IP) Corporate users in a regulated manner which has spread throughout Indonesia and prioritized the interests of members.

Moreover, the 800 Internet Service Providers (ISPs) associated under the auspices of APJII have provided an impact on internet distribution in Indonesia with a total of 210 million out of a total population of 270 million.

According to the government's vision, internet distribution throughout Indonesia has been carried out by facilitating internet connection to remote parts of Indonesia. In addition, the internet connection network for all APJII members, especially in the Forefront, Remote and Disadvantaged (3T) areas, has also been optimized. APJII has initiated and managed Indonesia Network Information Center (IDNIC), Indonesia Internet Exchange (IIX), and Internet Survey in Indonesia.
Nominee statement
Being the Commissioner of Internet Service Provider (ISP) company, I had demonstrated skills in improving strategic planning, operational issues, financial planning, Human Resource issues including the ones related to health sector and safety, even in providing better services to the community. I also became the initiator for the ISP Association Leader at the event of APNIC 54 in Singapore on September 8 to 15, 2022. The competence was very essential as APNIC's Executive Council to provide a very meaningful contribution at the board level and I have had quite qualification and experience to ensure the maintenance of the interests of members and the organization for the common interest.
With my educational background in Information Systems, I am committed to serve APNIC's members in order to work together, collaborate, and synergize in providing resource allocations and services supporting global internet operations. Moreover, I have deeply involved strengthening the Internet Exchange solution by actualizing a faster, cheaper and more reliable internet experience based on IPv4 and IPv6 in various networks, such as private, public and educational sectors in order to help Asia-Pacific countries in taking advantage of the global internet economy through internet access and opening some opportunities with general investment.
In addition, several experiences with APJII have made me continue to encourage massive use of Internet Protocol version 6 (IPv6) and build a world with unlimited connectivity.
---
Nominated by
Organization:

Indonesia Network Information Center
Reason for nomination
I have been a part of the Association of Indonesian Internet Providers (APJII) when I started running the Internet Service Providers (ISPs) in Indonesia, and I have always deeply involved in internet since then. The experience has made me a leader who is alert to current issues and teach me wisely and efficiently how to take them under control, and reduce complicated bureaucratic patterns and unnecessary documents.
By serving on the APNIC Executive Council, I would like to actualize the newest ideas and contribute to the communities and society in order to create a better internet network in Asia-Pacific region.
---
APNIC Eligibility Statement
APNIC has not, based on the information provided by the Nominee, identified any information that would prevent the Nominee from serving on the APNIC EC if elected.
This notice has been published in accordance with APNIC's Nomination Due Diligence Procedures.
Disclaimer: The Nominee statement and video (if any) published on this page has been provided by the Nominee. Publication of this content does not constitute an endorsement, approval, or support of the information by APNIC.